Our Corgi puppies for sale aren't just for Queens, you can have one too!
Corgis may be known for being the main target when it comes to internet memes due to their short stubby legs, tilted head and a hotdog body, but do you know they have been the favorites of the British royal family? Queen Elizabeth II has owned more than thirty during her reign. There goes another meme, are Corgi's royal or should we say they are loved by the royals! So if you see the corgi puppies for sale sign again, don't hesitate, you are just developing royal tastes, in our opinion. Start with one and, if possible, eventually own more than thirty to break the Queen's record! Want to all of our adorable Corgi puppies for sale, just click here!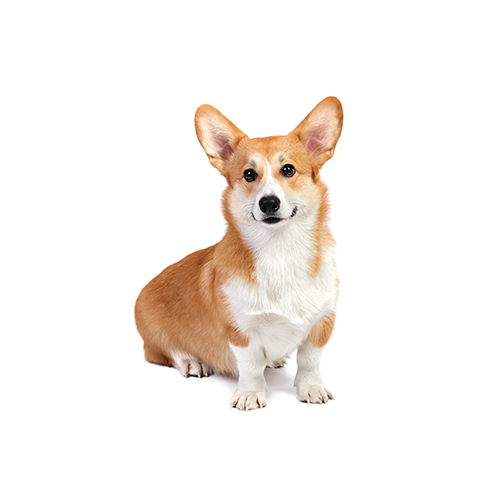 Playtime for corgi puppies resembles a battlefield
If you have never seen Corgi puppies playing, then you have missed one of the most dramatic sights. With their wiggly bodies and short, stout legs, their jumping and wiggling looks like the launch of a great charge. They are full of energy, more playful than kittens, and it's a scene that you will just be forced to stop and watch no matter how busy you were. Therefore, if you see our Corgi puppies for sale message and end up taking one home, you'll never experience a dull moment! When you take proper care of the puppies, you'll have found an entertainment hound; they will lighten your days making them joyful. The internet memes will no longer be funny; you will have with you the source of laughter, joy and happiness.
The two different breeds
For Corgis, you only have two breeds to choose from. Experts say that Corgis evolved into two separate breeds, which are the Pembroke Welsh Corgi and the Cardigan Corgi. It was not until the 1930s that the two were recognized as two separate breeds, all along people had thought that they belonged to the same family, but the differences are now very clear. Although they are separate breeds with distinct characteristics, one thing remains the same, they are both highly intelligent herding dogs. They continue to attract attention both for their looks and they can be found in the corridors of power and Buckingham Palace, a place they can comfortably call home!