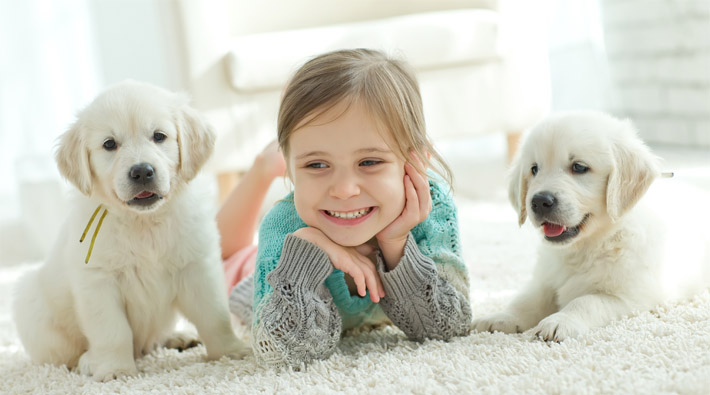 Where Does PetCenter Get Its Puppies From?
Welcome to PetCenter Old Bridge New Jersey
Visit our state of the art location here in Old Bridge New Jersey. We provide you and your family with a fun hands-on approach to learning about their required needs. It's estimated that Americans own around 70 million dogs. We are proud of our commitment to animal welfare and quality of our pets. There are many options for adding a puppy to your family.
Our Mission At PetCenter Old Bridge, NJ Is To Match The Right Pet With The Right Customer And Meet The Needs Of Both. For Our Customers Who Already Have Pets, We Are Dedicated To Enhancing Their Knowledge And Enjoyment Of The Human-Animal Bond. Take home a puppy today!