Our Boxers for sale could be the four-legged family member you've been looking for!
We always have Boxers for sale in our store! We only have puppy Boxers between 8-16 weeks old, all in good health, and ready to leave for their furrrr-ever home! The puppies are fully vaccinated and wormed according to the highest standards of medical care and can do perfectly well in a new environment. They have been certified by our veterinarian as happy, healthy puppies. They have also been microchipped for safety. Want to check out all of our Boxer puppies for sale, just click here for our available puppies page!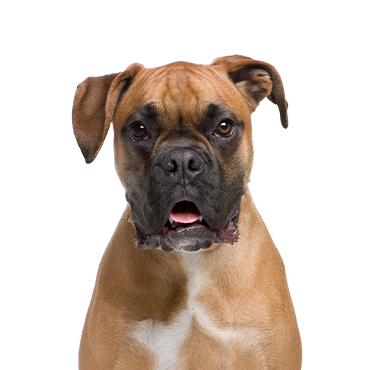 This is what to expect from our chunky boxer puppies
We have lovely chunky boxer puppies that will fit well within a family setting; they have been well cared for and socialized. If you have children, they will be excited to be joined by a new family member that loves to play. We assure you that you'll be getting a good companion, one that will feel comfortable around your house, and quickly adapt to the new environment.
Our Boxers are gentle and patient, they like playing around and making their owner happy. They are cool in an environment which they are familiar with, they will keep the children busy and also entertain them. This is the best pet that you can ever get; it's a breed that promises nothing but good companionship, fun-filled days and nights, as well as unrivaled obedience.
Don't wait, get your new puppy today!
Take advantage of our Boxers for sale to get the pet that you've always wanted in your home. Give your children a gift that they will enjoy and a lasting companion that will keep them busy around the house. Rest assured that they are in good health and at the same time trained to live in a new environment. Walking it will be such a fun activity, all your family members will enjoy it!