Nothing Warms the Heart Like a Precious Shih Tzu for Sale!
July 9, 2017
If you're searching for a Shih Tzu for sale, then you're on the right track for the perfect family dog!
The Shih Tzu is a dog that loves children! Getting a Shih Tzu for sale will not only bring joy into your family if you have kids, but also brighten your home and create a feeling of joy and happiness. Shih Tzus are known for their beauty, easy management and obedience. PetCenter always has Shih Tzu puppies for sale, just check out our available puppies page, right here!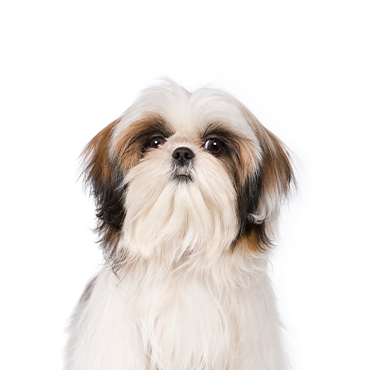 Here are a couple of things that make Shih Tzus so very special:
Whether you're looking for a dog breed that will give you a loving companion or you just want to add one more canine friend, rest assured that a Shih Tzu will perfectly fit in your house and at the same time adapt quickly to a new environment filled with other pets.
Shih Tzus are very social pets. They get along very well with other breeds, so if you have other dogs, cats or small animals in your house, you won't have a hard time helping it adapt to a new environment. It's also good with children and other people. You'll be bringing an extra member in the house, one who will fit in well, adapt fast and feel comfortable in the new home. All that you have to do is give the new puppy lots of cuddles and attention!
It will require proper feeding, regular grooming and a clean environment.
Because of the Shih Tzus long, luxurious coat, they do better inside. That being said, they would love to go on long walks with you or go play in the nearest dog park to get out some of their energy. The do not have high exercise requirements, but they can be playful and eager to learn new tricks!
Our puppies come with a clean bill of health; they have had regular checks and are vaccinated against common ailments. Rest assured that you're getting a quality bred Shih Tzu for sale.
Not seeing what you are looking for? Let's start by giving you a $100.00 off your puppy by making an appointment today.