Don't Miss Our Precious Yorkie Poos for Sale!
July 3, 2017
Yorkie Poos for Sale: This is the Puppy You've Been Waiting For!
Yorkie poos are known for their cuteness and smarts, the kind of a puppy that will conquer your heart. The first time you look at them, you'll be love struck and will want to take one home straightaway. Want to check out our lovely little Yorkie poos, just click here!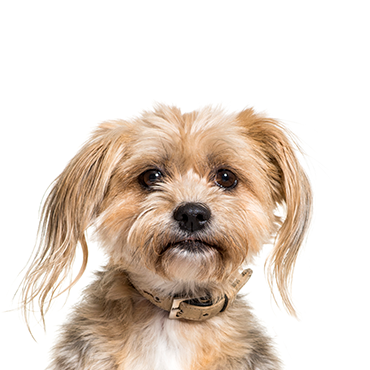 Want to know more about the Yorkie Poo breed? Here are some of its unique characteristics:
The hybrid puppy, a mixed breed between the Yorkshire Terrier and poodle, a puppy that has inherited the traits of both parents, combining them in a perfect match to give a lovely and adorable character.
Yorkie poos are known to have big character wrapped in a small body, love everyone and are a good bet for anyone looking to expand a family with an extra adorable canine member. If you're looking for an affectionate and lovely pet, the Yorkie poos for sale will fit the bill, they are well-trained, well-fed and healthy; you'll be getting a canine friend that will spice up your life.
There will never be a dull moment in your house. You'll get a puppy that loves to spend time with the family, knows when to call for attention and reads the mood around the house. You'll also get a good watch dog. They are attentive, curious, and will alert, you'll be happy when around the puppy whether indoors or outdoors.
If you're looking for an intelligent and social puppy, the Yorkie poo ranks highly among other breeds, they get along well when with other puppies, they feel comfortable when around the family and although they may be uneasy around visitors at first, they adapt very quickly, when they sense that they are not threatened. Our puppies have been socialized; they are well behaved and know how to react in a given environment.
Caring for these puppies isn't hard; they are dogs that require little attention. Although they like staying indoors most of the time, they do require walks outside the house. They are not demanding and are easy to handle while outside.
You'll be getting a friend who will be there for you, one who will brighten your days, and one who will play with you and give you personal space when required. This is a puppy that will brighten your house, make it lovely and above all provide companionship at all times.
Not seeing what you are looking for? Let's start by giving you a $100.00 off your puppy by making an appointment today.