Our Beagles for sale make the perfect new four-legged family member!
If you're looking for a new pet puppy, please consider the beagles for sale on our website! You'll be happy to note that the beagles are some of the friendliest and most social dogs, you'll not only be getting yourself a companion, but also a dog that will make you happy! Beagles are always at the top of our list for great family breeds! Check out all of our adorable Beagle puppies on our available puppies page, just click here!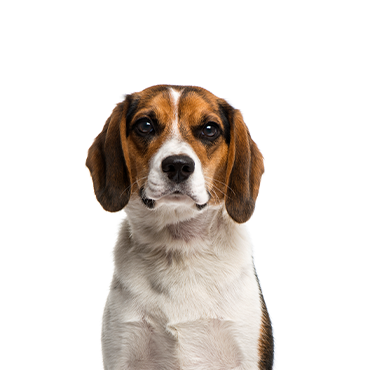 A little information about Beagles:
Beagles have been described by some as conveniently sized, meaning that for those who like them small, they fit well in the description. They are neither too small nor large, well suited to those who like their pets on the average line. They are also called handsome and are easy to train, social and friendly to people as well as other pets. Their calm natural demeanor make them a potentially wonderful pet to keep in your home.
What they were born and bred for:
Beagles were first developed for hunting, a closer look at their character will show they still retain many hunting behavior traits, people say that they are hardwired for this activity. This could be the reason why they like space, caging them constantly makes them anxious. If you want them to grow healthy and be happy, you probably need to allow them some space, where they can run up and down as they exercise and explore their environment.
What Beagles are like at home:
Beagles like exploring and chasing, they will follow a scent and see where it takes them. This stresses the need to keep them outdoors at times, in order to allow them do what nature gave them. It's also important to ensure that they are kept in fenced compounds, as they have a tendency to wander and get lost. To protect them, allow them some time to explore the compound mostly in the fenced areas or closely watch their moves when they are out. Leaving them outside for too long can also make them feel bored, they may start to howl and dig.
With proper care and grooming of the Beagles, you are sure to get the best companionship. You will get a dog that loves company, and is social to people as well as other pets!