You're telling me that PetCenter has brindle Pug puppies for sale? Yes!
Historians tell us that Brindle Pugs have been with us since 400 BC, and were first seen around China and some other South East Asia countries. All the brindle Pugs in Australia, Europe and America are accepted to be descendants of the original pets from China and the rest of Asia. This might come as no surprise, but the dog world never ceases to amaze! With our brindle Pug puppies for sale, you will discover more about these pets, something that you may never know until you take one at home! Want to check out all of our available Pugs, just click here!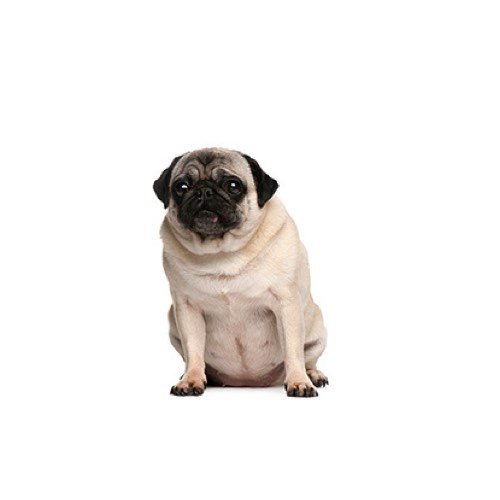 What is so unique about brindle Pugs?
Brindle pugs comes in different colors, some are black and silver, fawn and dark brown and some rare colors, such as with the brindle Pugs. The striping pattern is what distinguishes the dogs from other breeds, and Pugs are just one of the many breeds that can be this unusual color. The stripes are gray and brownish and may also be seen on other dogs such as boxers and mastiffs but are not as rare as they are in the brindle Pugs.
What can you expect from our brindle Pugs?
With our brindle Pug puppies for sale, you can expect nothing but the best, and you will get well groomed pets! They are also in very good health, having been obtained from the best breeders in the country. You will be getting puppies that will not only make your house alive, but also provide the best company. The training they have received makes them easy to handle, they already know how to conduct themselves during feeding time, as they have been properly weaned and are eating on their own. Take advantage of our brindle Pug puppies for sale to get puppies that will give you the love and companionship you need!