Shih Tzu Puppies for Sale: What Happens When You Have a Shih Tzu for a Pet?
May 23, 2017
Who could resist Shih Tzu puppies for sale? That face is as cute as it gets!
If you've ever known anyone who has owned a Shih Tzu, it's probably a big reason why your considering picking that breed for a new pet! A Shih Tzu is a ball of pure adorableness and is known to be one of the most energetic and loyal pets. Here at PetCenter Old Bridge, we love this breed so much that we always have Shih Tzu puppies for sale in our store! We are committed to matching the right pet to the right family and meeting the needs of both and we consider the Shih Tzu a joy for all those families that take one home from us!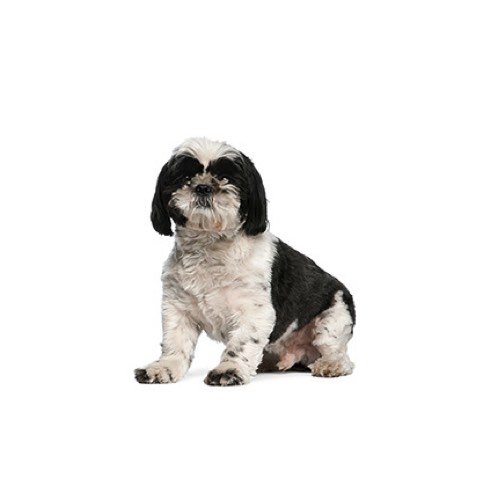 We also think it's important to know what you're getting into with every breed we carry, so check out these Shih Tzu traits, to see if it might be the breed for you:
This breed is small and compact, but will be willing to stand up to any competitor which is why it is called the "lion dog".
This breed is very loyal with a strong personality. An extrovert by nature, the Shih Tzu likes to be smothered with love and attention. This is a good dog breed for first time dog owners.
Grooming could be costly, but rewarding as it does not have any dander is good for people with allergies or asthma. Its coat is flowing and very luxurious so it needs constant brushing to keep it in good shape. The shedding is also minimal.
Shih Tzus can be quite a handful when training, but with a consistent training regimen it will retain commands very well. Training a Shih Tzu needs patience and perseverance, and often some yummy treats! Sometimes the best training is found through the stomach!
This breed may be small, but it will watch over its family and owner very well. It will bark or attract the attention of its owner when there is an intruder.
If you are not the active type, then this is the ideal dog for you. It does not need that much exercise, but you still need to take it out for walks on a regular basis. The Shih Tzu does very well in small apartments or condos.
Shih Tzus are good with both children and older people, but we recommend that you expose your puppy to people, other animals and environments so it gets used to different situations.
With all these great traits, it's no wonder that the Shih Tzu has been one of the most popular small breed dogs for many years! If you think that the Shih Tzu might be right for your family, check out all of our smushy-faced Shih Tzu puppies for sale on our available puppies page, right here!
Not seeing what you are looking for? Let's start by giving you a $100.00 off your puppy by making an appointment today.